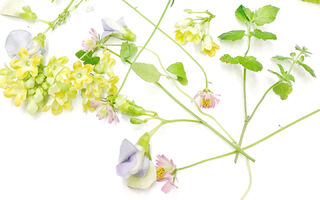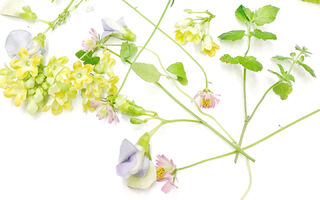 Be curious, be hungry.
Gastrogeography of Singapore
GOS started their gastronomic expedition in Singapore Biennale 2016. Titled "GastroGeography of Singapore"(coined by Dr Susie Lingham, Singapore Biennale Creative Director), this art exhibition investigates the indivisible relationship between food and memory of Singaporeans throughout the course of rapid urbanization. A concrete wall installation has been erected to house a collection of native botanical specimens preserved in ethanol. Featuring 100 specimens, this sensorium wall installation provides a multitude sensory experience and also facilitates dialogue that uncovers food history dated as far back as 14th century. In Singapore Art Museum, "Art+Food Afternoon" was orchestrated to provide 80 members of public an engaging gastronomic experience, a 12 course taster experience was shared based on native flora, offering guests an exquisite taste of authentic Singapore. Made up of 374 pieces of concrete, this wall installation was also exhibited in the National Museum of Singapore.